SOURCE: Whole Foods Market
Whole Foods Market invites the D.C.-area community to a complimentary spaghetti dinner this Tuesday at select store locations, as the partial government shutdown continues. Join the community at one of the 20 area stores. Hope to see you there!
No RSVP required.
When: Tuesday, January 15, 2019 from 5 p.m. – 7:30 p.m. ET
Participating locations:
Washington, D.C.
Foggy Bottom: 2201 I Street NW, Washington, DC 20037
H Street: 600 H Street NE, Washington, DC 20002
P Street: 1440 P Street NW, Washington, DC 20005
South Capitol Hill: 101 H Street SE,Washington, DC 20003
Tenleytown: 4530 40th Street NW,Washington, DC 20016
Virginia
Arlington: 2700 Wilson Blvd., Arlington, VA 22201
Ashburn: 19800 Belmont Chase Drive, Suite 160, Ashburn, VA 20147
Fair Lakes: 4501 Market Commons Drive, Fairfax, VA 22033
Old Town: 1700 Duke Street, Alexandria, VA 22314
Pentagon City: 520 12th Street South, Suite 100, Arlington, VA 22202
Reston: 11660 Plaza America Drive, Reston, VA 20190
Springfield: 8402 Old Keene Mill Rd., Springfield, VA 22152
Tysons: 7511 Leesburg Pike, Falls Church, VA 22043
Vienna: 143 Maple Ave. East, Vienna, VA 22180
Maryland
Bethesda: 5269 River Road, Bethesda, MD 20816
Friendship Heights: 4420 Willard Ave., Chevy Chase, MD 20815
Kentlands: 316 Kentlands Blvd., Gaithersburg, MD 20878-5454
Rockville: 11355 Woodglen Drive, Rockville, MD 20852
Silver Spring: 833 Wayne Ave., Silver Spring, MD 20910
Riverdale Park: 6621-B Baltimore Ave., Riverdale Park, MD 20737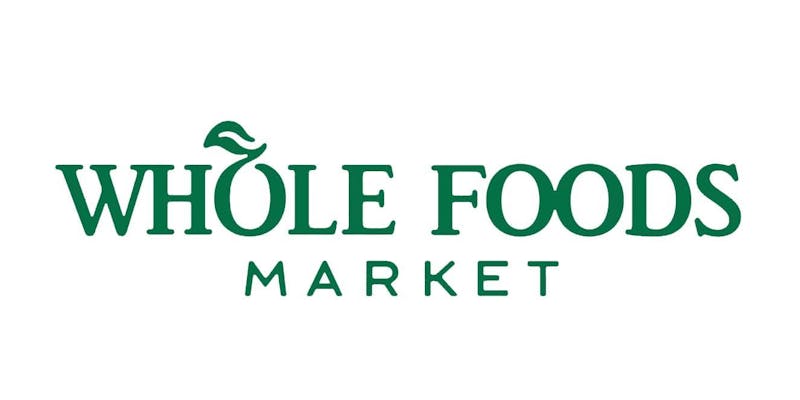 Note: We are not responsible for typo error, price change, substitute item, or available of item from online ads.
https://www.eventbrite.com/e/complimentary-spaghetti-dinner-for-dc-area-community-tickets-54721028068